Numerous well-known personal care brands partner with Gordon Labs for product development and manufacturing for their products. Gordon Labs specializes in personal care contract manufacturing for a wide range of items from delicate anti-aging serums and exfoliators to professional quality hair and body care.
For product development opportunities, Gordon Labs can provide your brand with exceptional research and development talent and expertise. We partner with your brand every step of the way: from initial concepts to formulation, production, testing, and quality control.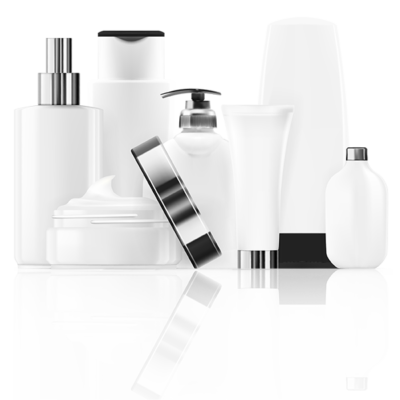 Our chemists and technicians are experienced in:
Product formulation and development in the "natural" arena compliant to USDA, NSF305/ANSI, NPA and Ecocert formulations.
Technically challenging formulations for acne, sun care, self-tanners, anti-aging, and whitening/brightening products.
Formulation that meets both U.S. and International standards.
Modifying, re-engineering, replicating and validating existing formulas for regulatory compliance and current market trends.
Striving for the most cost-efficient solutions while utilizing the latest technologies and ingredients available.
Our compounding and fill equipment is able to blend and produce personal care products in each of the following categories:
Anti-acne Treatments

Anti-Aging Creams, Lotions, Serums

Botanical Formulas

Baby/Toddler Products

Exfoliators

Eye Creams, Lotions, Serums
Facial Washes

Hair Care

Hand Lotions and Creams

Hot Pour (Lip Balm and Hair Care)

Massage Lotions

Men's Products
Moisturizers

Natural Formulas

Night Creams

Scrubs, Lotions, Creams and Masques

Skin Care

Sun Protection